Invisalign
Metal & Clear Braces
Accelerated Orthodontics
Lenz Smileguard Retention System
Airway Aware Orthodontics
Invisalign
Invisalign straightens your teeth without wires and brackets, using a series of clear, removable appliances called aligners. They are custom designed and prescribed by Dr. Mark and Dr. Mike. The aligners are virtually undetectable, which means hardly anyone will know that you are on your way to a Lenz Smile!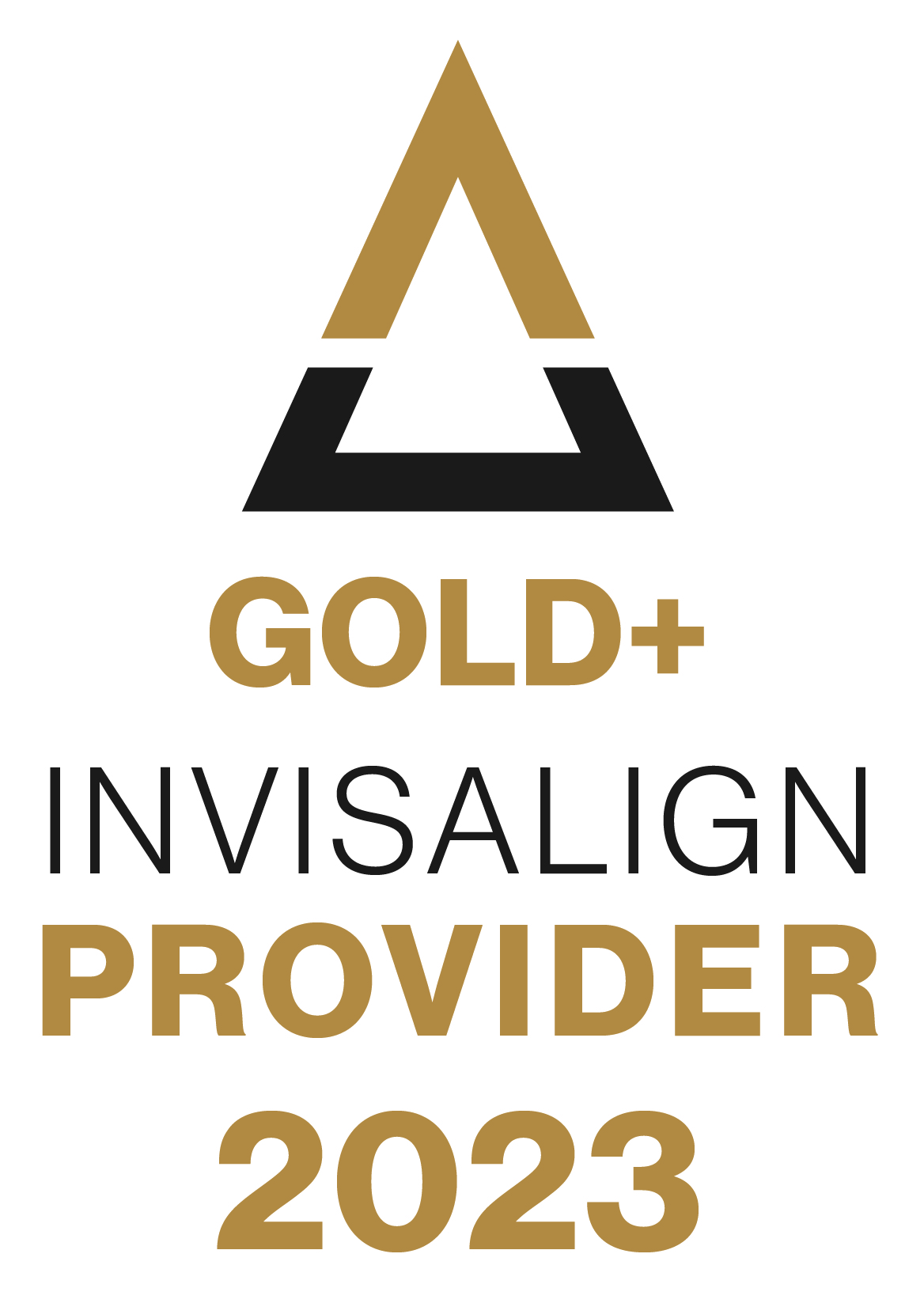 Metal & Clear Braces
We are pleased to offer our patients the Damon System braces and treatment techniques, and are one of the first orthodontists in Wisconsin to offer Damon Clear! Damon System braces allow your teeth to move more comfortably and easily than traditional braces. Thanks to the Damon System, achieving your Lenz Smile will be faster and easier than you ever thought possible.
Accelerated Orthodontics
Propel Orthodontics provides innovative devices and procedures to align teeth as quickly and painlessly as possible. The Propel System can be used in combination with our Invisalign and Damon System braces, to help move teeth into their desired position 50% faster. You will soon be showing off your Lenz Smile!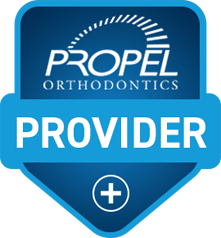 Lenz Smileguard Retention System
Lenz Orthodontics uses advanced digital technology to create and deliver the most advanced retainer system possible. With the Lenz Smile Guard, you will receive TWO clear retainers and one 3D printed model. This allows patients and parents the ultimate solution to maintain your beautiful healthy Lenz Smile for a lifetime!
Airway Aware Orthodontics
An airway obstruction can negatively impact the facial growth and cognitive development of a child. An airway obstruction can also affect normal breathing, sleep quality and the general health of a child or an adult. At Lenz Orthodontics we use the i-CAT FLX 3D cone beam x-ray to take a very low radiation CT scan and evaluate the airway of every new patient. If a child or an adult has a constricted airway we will initiate our orthodontic airway protocol. In collaboration with our medical colleagues, we can modify the facial growth of a child and with light force orthodontics help to develop the airway in both children and adults. This can improve quality of breathing, sleep and the overall health of our patients.